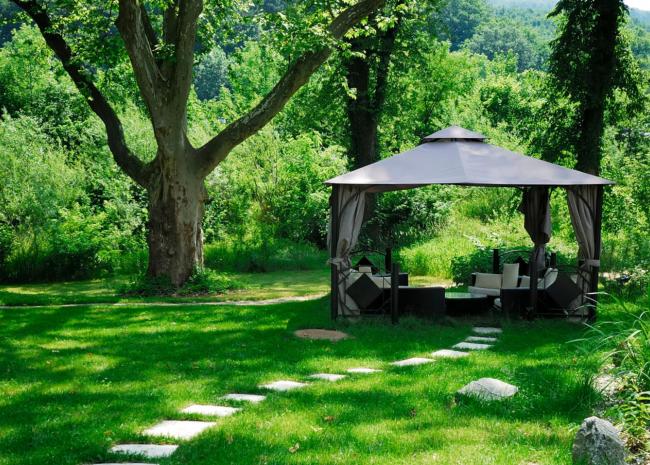 4 Star Superior Hotel Schlosspark Mauerbach
Impressions
Surrounded by greenery and yet right in front of the city of Vienna lies the 4-star Superior Hotel Schlosspark Mauerbach, which combines individuality, refinement and cordiality with first-class service, excellent cuisine and a tasteful ambience. Our house is ideal as a location for meetings, seminars and congresses, private events and exclusive meetings. For connoisseurs and visitors to Vienna, we have the ideal retreat to relax and enjoy a break after an eventful day in nature.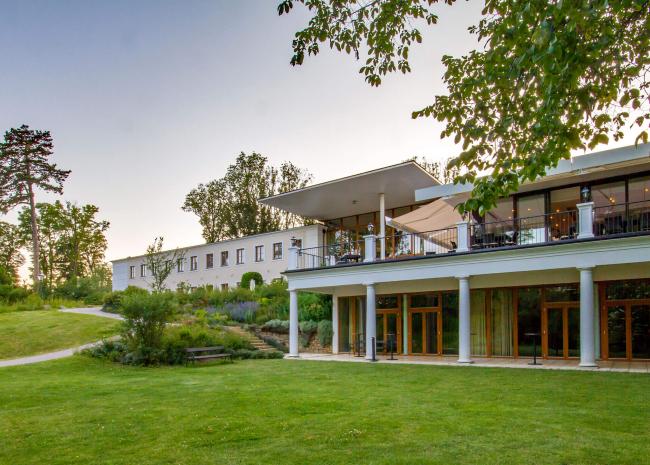 through Schlosspark
Virtual tour
Looking forward to a relaxing spa stay is known to be the best pleasure. For those who can not wait to check in with us, the first impressions of Schlosspark Mauerbach can already be made.
Discover in our 360 ° Tour all areas of the hotel, from the restaurant over the guest rooms, to the sprawling spa area. Have you already found your favorite spot on our large sun terrace?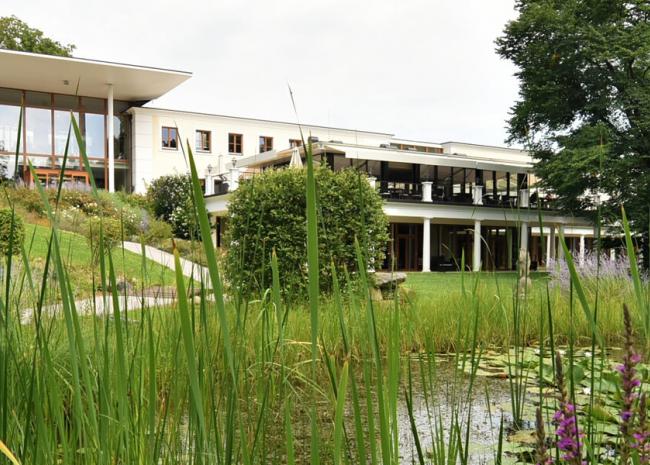 Information about Schlosspark
The latest information material from Schlosspark Mauerbach can be downloaded free of charge below.